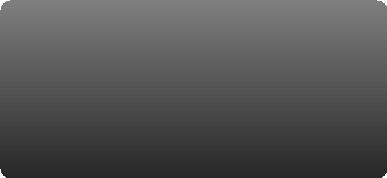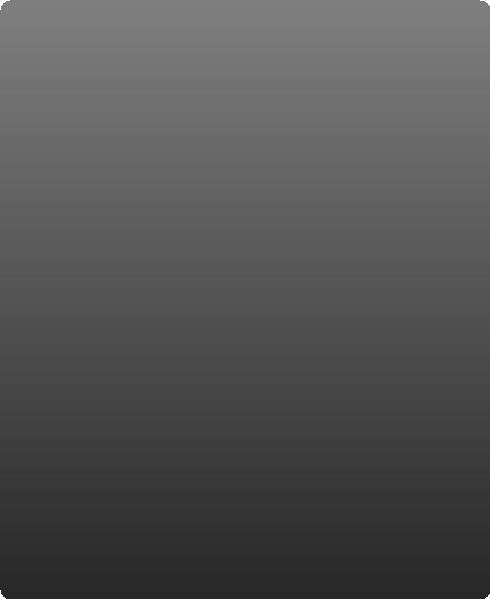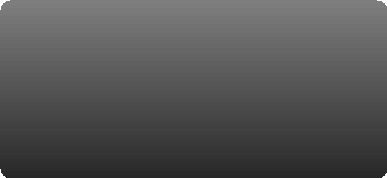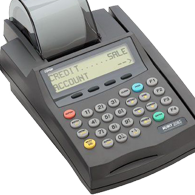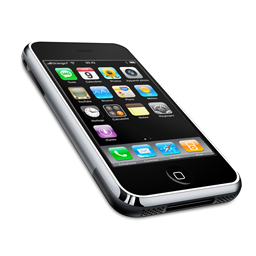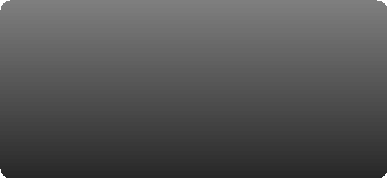 Always on the move? Accept credit card payments over your iPhone! A truly smart and powerful mobile payments platform.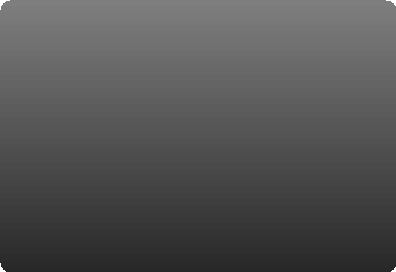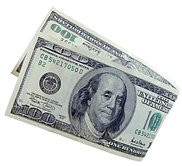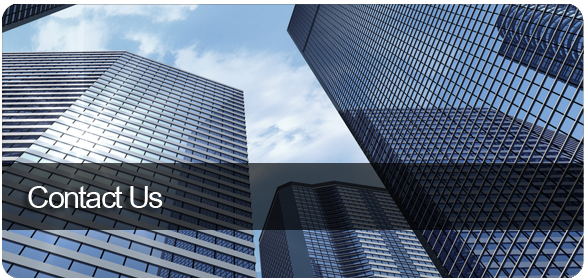 Zip Code: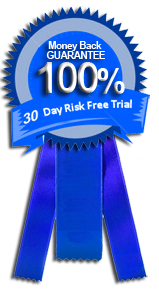 Message
*
Write Us a Message
Simply fill out the form below and someone will respond to your request or inquiry shortly using the information you provide.
If we cant beat your rates hands down, we will pay you $500.00!!! Inquire today with one of our pricing specialists by filling out the form above and start saving now!!!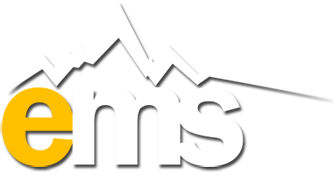 (C) Copyright 2010 - Collection Agency Merchant Services
info@everestenterprise.com

We can provide up to
$500,000 in working capital for your business with our
"Solutions for Success" Program. A tremendous boost to meet and exceed your objectives!

We provide you the latest state of the art credit card terminal hardware for your business. To see the types of equipment we offer for use please see the
Equipment
page.